As we expand the site, we want to make sure that our favorite content doesn't get lost. Of course, we hope you enjoy each of the posts we have categorized for Sellers. Below are a few other pages that we want to make sure Sellers see.
Seller's Guide. This is a great starting point for those learning about the Raw Feeder market and for anyone new to Local 2 Pets.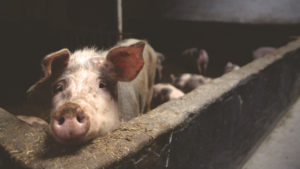 The Shop. If you have pets, there are many good things available here that you may be interested in. Even if you do not need any more raw food for your pets, we do have other all natural products like BareSense Soaps. Also, keeping abreast of the available inventory within a certain search radius from your farm can help you plan your own business.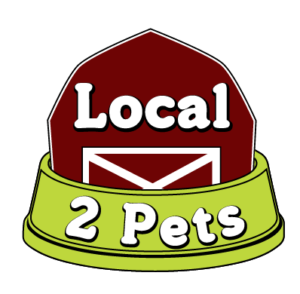 Group Pickups. Don't forget to join Group Pickups near you, or start one if there are not any nearby. Check out this video, to learn how. Group Pickups can happen in any parking lot with permission. Public parks are usually the easiest, and often do not require permission if the parking lot is big enough. This is based on us asking several park commissioners, but it may be that your local park's expectations and rules differ. It's always best to ask. You may also ask us to help, and we'll find a good spot near you. Monthly Group Pickups tend to be the most convenient for customers and farmers near us. You're welcome to only offer delivery or pickup on your farm, if you prefer, but we at least recommend checking the Group Pickup page so you know what's happening near you.
We hope you enjoy the site. Please email us with any feedback. We love to hear from you!