Local 2 Pets mission is to help local farmers to grow by entering an unfamiliar market of pet food and provide local Raw Feeders with a convenient way to purchase a variety of high quality meats to feed their pets without having to pay expensive shipping charges, or overpaying for commercially formulated raw food.
In our quest to seek out sustainable local GA farmers to supply our customers, we found Hunter Cattle Company (http://huntercattle.com), a family owned and operated farm famous for their outstanding beef and pork. Hunter Cattle Company is a landmark in the Savannah area and attracts children and adults alike by providing a unique farm experience and educational farm tours.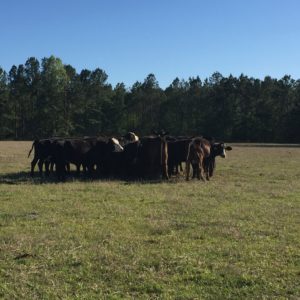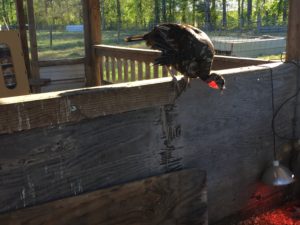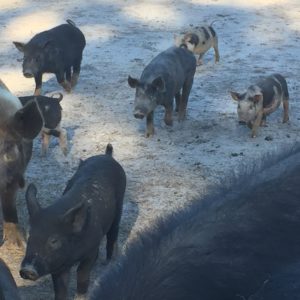 Hunter Cattle Company carries a number of certifications that signify their dedication to sustainability and respect for animal welfare and the environment.
Local 2 Pets and Hunter Cattle Company collaborated to bring local Raw Feeders access to the same high quality meat which their name represents in restaurants and grocery stores throughout the Southeast. All Hunter Cattle Company products sold on Local 2 Pets are not for human consumption because of bone or organ or tripe contents. There is no difference in the meat or processing facility that Hunter Cattle produces USDA food for humans. The same very high quality meat that is synonymous with the Hunter Cattle and Animal Welfare Approved brands is now available for pets!
Hunter Cattle Products include:
– Complete, balanced beef and pork grinds
– Meat, bone, and organ for formulating meals at home
With Local 2 Pets you always know who raises food for your pet.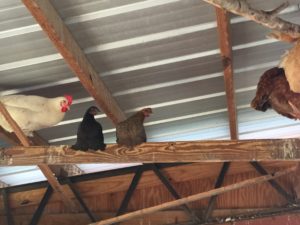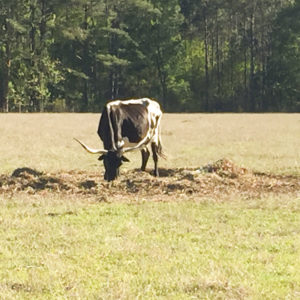 Why Local 2 Pets recommends Hunter Cattle Company:
1. With Hunter Cattle Company, we know exactly where our pets' food is coming from. Unlike other pet food brands that source nationally or globally, it is sourced exclusively from the Hunter Cattle property in Brooklet, GA. The farm is open for public tours for those who would like to know more about their practices.
2. Not only does Hunter Cattle Company raise the livestock, they also have an onsite processing facility in order to control the quality throughout the process of grinding, mixing and packaging.
3. Hunter Cattle Company exceeds regular definitions of grassfed and pasture raised: the livestock is born and raised on the pasture in the most natural environment eating the most natural diet (Recently, they have been noted by ASPCA (American Society for the Prevention of Cruelty to Animals) in the Shop with Your Heart Grocery List.
4. Hunter Cattle Company's business is primarily human food (they supply their customers directly and through grocery stores and restaurants, including Whole Foods Market). Local 2 Pets prefers to work with farmers whose primary goal is to raise livestock for human consumption and are driven to high quality care of the livestock and processing.
5. Hunter Cattle company's small family business inspires us to achieve such success!